About Water Quality Plumbing
Started in 1970 by Marty Satalino, Water Quality Plumbing is a family-owned plumbing company. We are a fully licensed, bonded and insured, full-service plumbing company, and have been serving the South Bay area for close to 50 years. We are innovators in the field of copper re-piping, and we stand by our company motto: "We didn't invent copper re-piping, but we perfected it". We specialize in copper re-piping, but also offer complete service and repair solutions with 24-hour availability to meet all your plumbing needs.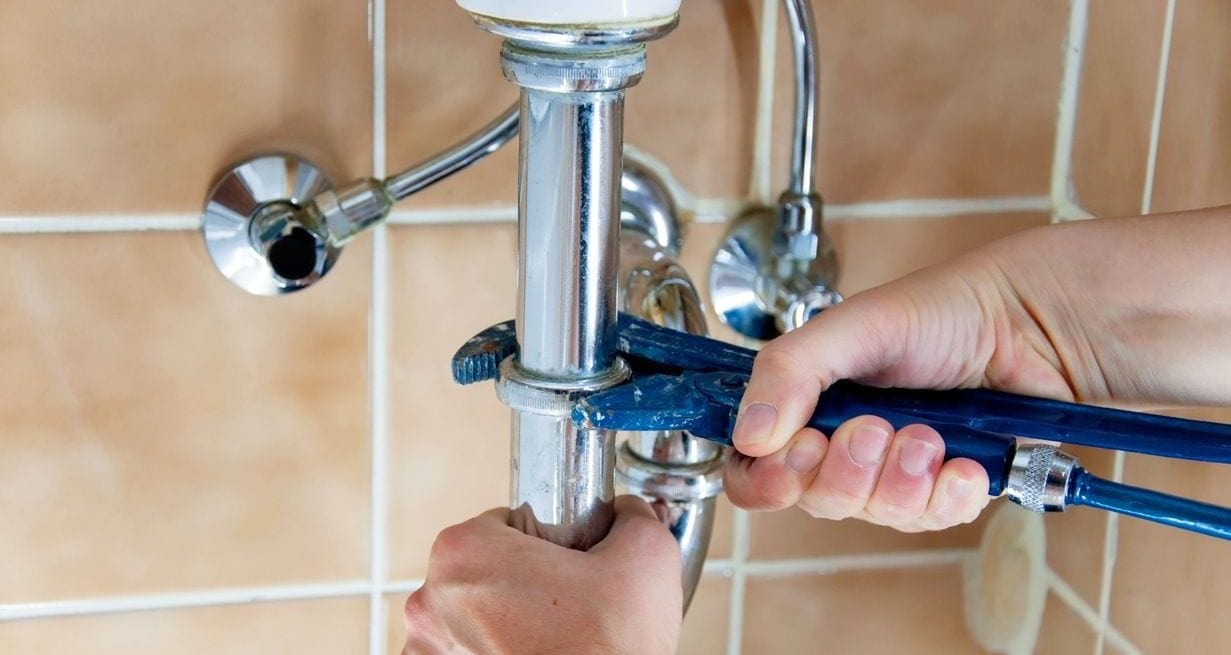 Quality Products, Superior Service
We use only the highest quality America-made material, and employ only qualified personnel to complete all phases of your plumbing job. All our re-piping jobs are backed by a 25-year limited warranty (available upon request). We also have new construction and remodeling divisions to complete your home improvement projects.
Marty Satalino Jr., Paul Koch and Jason Satalino are Water Quality Plumbing's managers and estimators, and they have a combined experience of over 70 years in the plumbing and water treatment industry.
Our field specialists are available for repair and installation of copper re-piping, water purification and softening systems, water heating systems and sewage systems.
We also have a crew for inspection, estimation, and remodeling and repair of internal structures. With years of experience in the industry, we have the know-how and capability to handle everything from the smallest domestic plumbing problem to large commercial systems installation and maintenance.
When you choose Water Quality Plumbing, you get just what you would expect from a company that has been in business for three generations: Outstanding service and high quality products. All our friendly staff members are well-qualified to answer your questions and assist you with your plumbing needs. Call us today!